«
First Neopian books of 2012
|
New Moltaran Books and FOOOOOD!
»
Neopets Avatar Import Bug
Well it seems like TNT has tinkered again around on their Avatar page code, and we will have to do some fixing. If you are currently running an Avatar import, it will miss one Avatar.

We will try to have a fix up sometime this week depending on how complex it will be. Until then, feel free to use our Contact Us form to let us know when you ran an import and want to know which item is missing.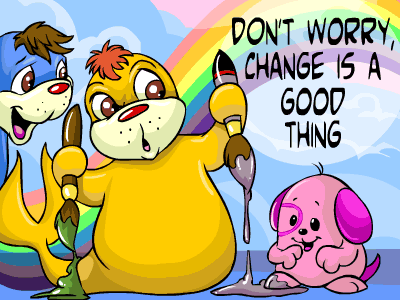 FAIL!!!
UPDATE:
The Import has now been fixed!!! Enjoy
This entry was posted on Saturday, January 7th, 2012 at 3:19 am and is filed under Avatars. You can follow any responses to this entry through the RSS 2.0 feed. Both comments and pings are currently closed.