«
New Faerie Books and A Space Gourmet
|
Daily Dare 2012 Final Prizes
»
Bug Fixes & Item Prices
Hey everybody. Since we calmed down a bit on our Content craze, I decided to go back and start working on some bug fixes, to improve the back end of our site (Just if you have been wondering if we are doing anything else besides regular News lolz). I fixed a couple of DB issues, like problems with the Gourmet Food export, and SSW searches for items with special characters.



Search for us the easy way again 🙂
If you notice anything else off, then just
Neomail me
(Andulien) or send us a bug report through our
Contact Us
page.
Now for some more interesting News on the front end. We have also been steadily working on completely repricing all lists. As usual, there are a lot of items… Here the updates:
Stamps:
Stamp Repricing Done! 03/16/2012 😀
Booktastics:
Repricing Done! 03/06/12
Gourmets:
Last pricing completed on Jan 5,2012 =)
Collectible Card:
Repricing done! 11/28/2011
Book Repricing:
Done! 11/19/2011 😀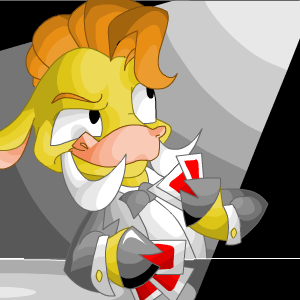 We are up next weeeee!!!!
This entry was posted on Sunday, March 25th, 2012 at 4:52 am and is filed under Books, Collectable Cards, Database, Gourmets, Information, Stamps. You can follow any responses to this entry through the RSS 2.0 feed. Both comments and pings are currently closed.